Let's build your brand together
Situated in Cape Town, we collaborate with a diverse range of clients, including both agencies and smaller retail businesses.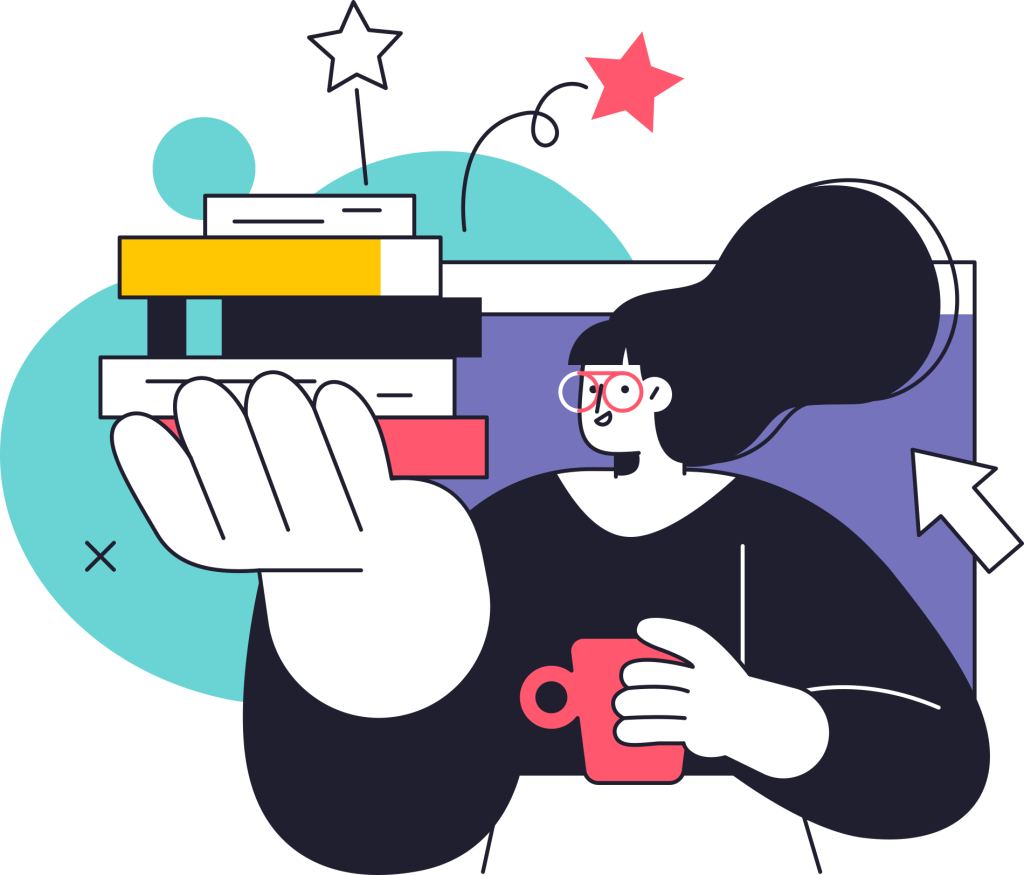 Let us buy you a
 cup of tea
Passionate about brands and design, our team thrives on close collaboration with clients to deliver uniquely beautiful work at a budget-friendly cost. Despite our smaller size, we refrain from charging agency prices. Drawing from our collective agency experience, we strive to produce top-notch work tailored to meet your company's specific needs.
We've got the skills to make it happen. Let's turn your ideas into a standout online presence!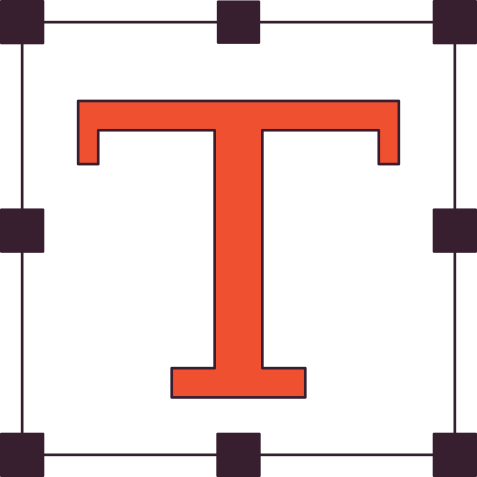 Unique, Concept driven full spec branding to suit your company or project
Custom design supplied to you as a fully functional site or open source file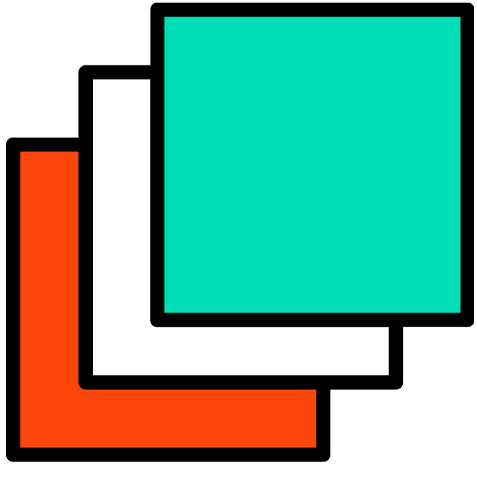 We specialize in crafting custom designs and development, driven by WordPress CMS.
we offer tailored solutions to elevate your branding and digital presence.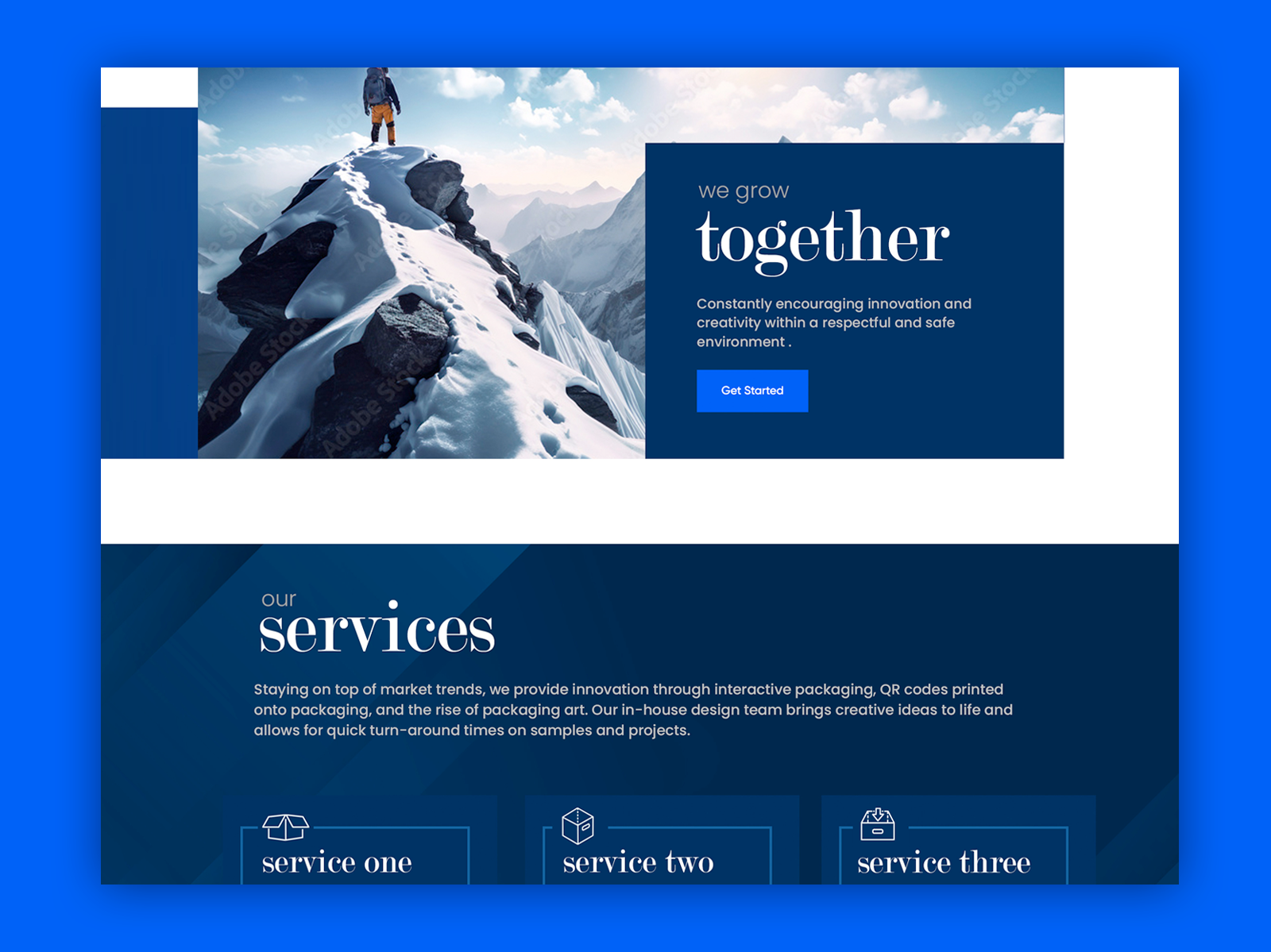 Trusted by big & small brands
We work with anyone, from agencies to smaller retail clients.
Have a project in mind?
Let's talk now.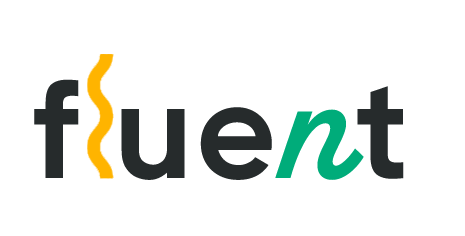 roxanne@fluentcreative.co.za